Bio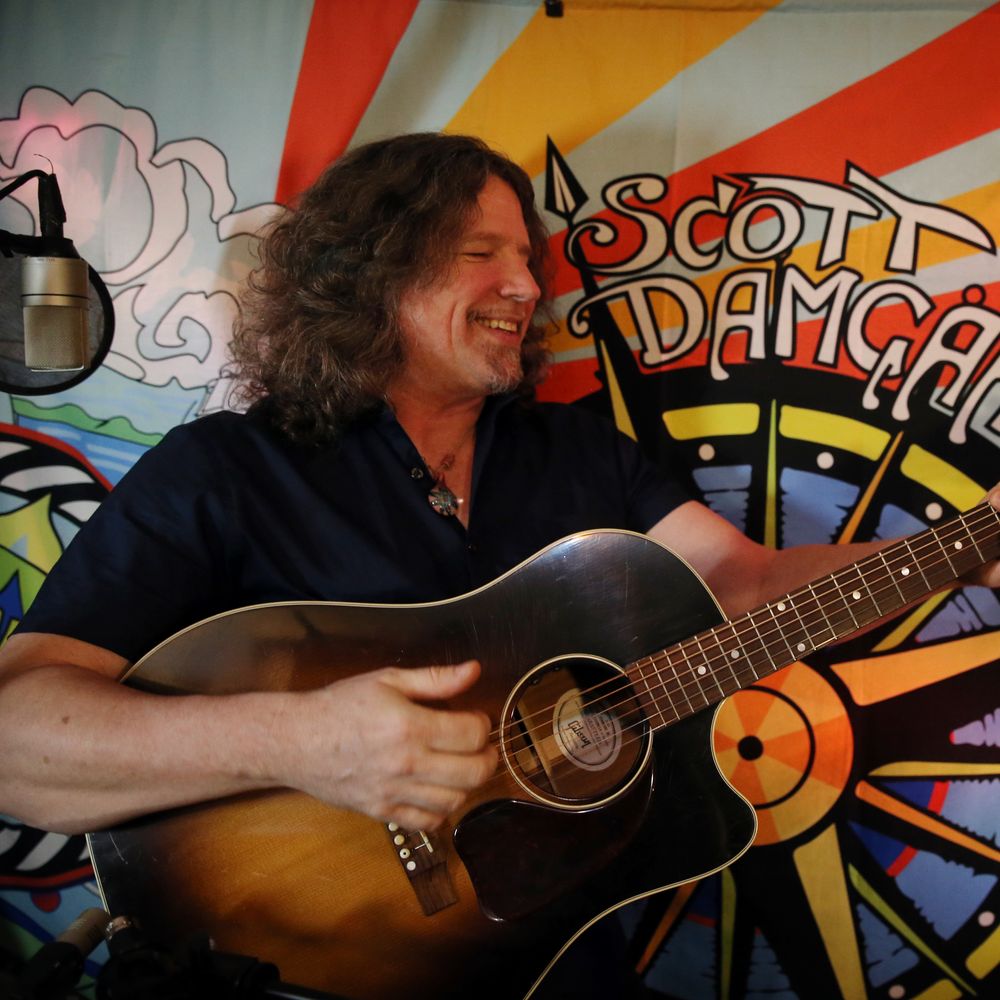 Singer - Songwriter - Guitarist - Recording Artist - Performing Artist - Producer
Since moving to Boston from Milwaukee, Scott Damgaard has been constantly active making music.  In addition to having written and released seven studio albums, he has also played thousands of live shows, both solo acoustic style and with a full electric band.
Over the years, Damgaard's songwriting and performance style has grown into a full bodied repertoire giving him the versatility to be able to play everything from small, intimate acoustic shows to full out rock shows.
Damgaard's motto of "constant improvement" drives him to always create new and better compositions with each new album, and to reinvent his old songs to sound new and fresh.
While Damgaard mostly plays around the Boston and New England circuit, he is known to tour outside the area so be sure to check out his calendar, listen to the music, watch some music videos, sign up for the mailing list, and drop a line if you have any questions or suggestions!