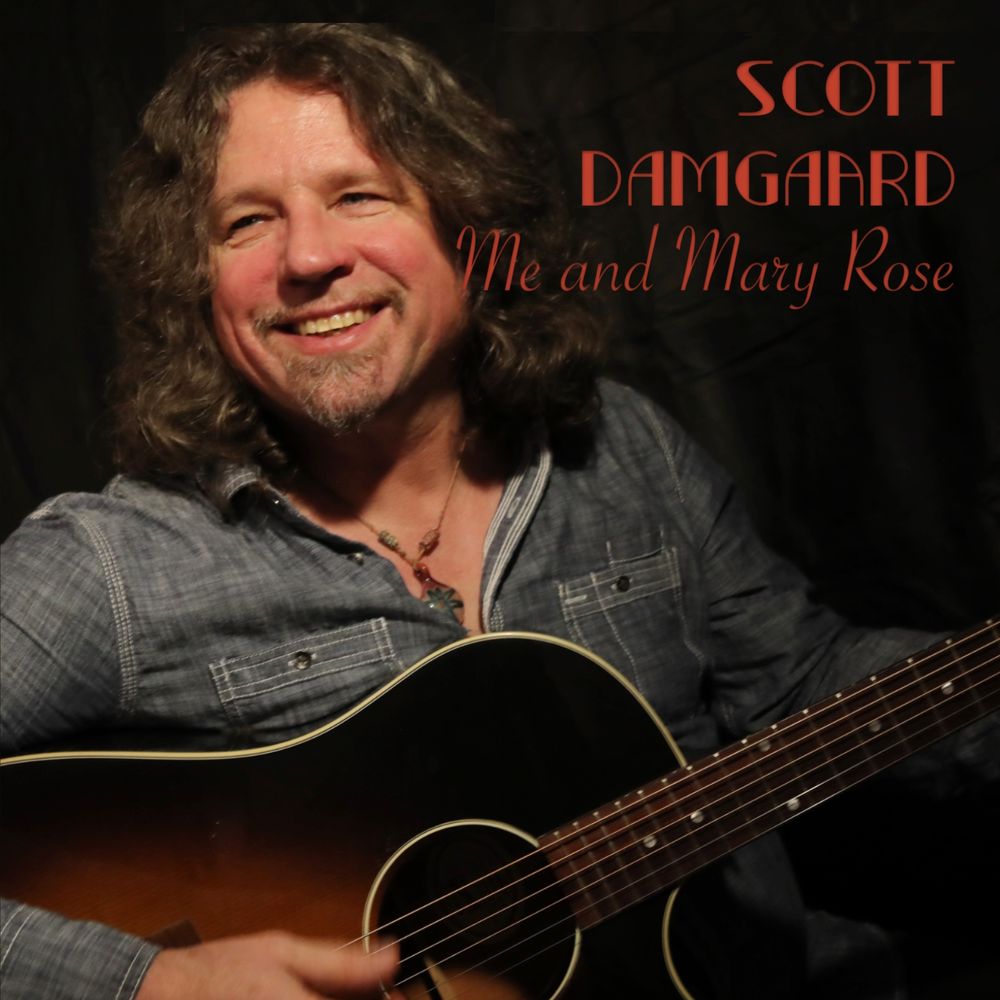 New Album and Tour Info
"Me and Mary Rose" is out now!
Hello there!
I am happy to announce the release of my seventh studio album, "Me and Mary Rose," and this time it is just me with my guitar, Mary Rose.
During the pandemic shutdown, I used the time to work on my singing and guitar skills, I wrote some songs and just as things were opening up, I went into the studio to record this album.
The 12-songs include 8 new songs, 6 of which I wrote or co-wrote, and 2 of which were written by songwriter friends of mine, Jude Bonny and Amber Crowley.  The other four songs are new acoustic versions of songs I'd written and released on prior albums that had a full band arrangement.
This album is a great snapshot of where I am musically these days as an acoustic guitarist/singer/songwriter/performer/storyteller.
Please give it a listen and I hope you enjoy it! It's available on Spotify, Apple Music, YouTube and most other streaming platforms.  Contact me if you'd like a CD.
As for live performances, I am returning to live performing in as careful of a way as possible. I have been fully vaccinated and I am booking some outdoor shows while the weather permits, some small venues, some house concerts, and I will continue to do some live streaming.
I am hoping to tour outside of the New England area in 2022 but for now I am staying close to home here in Boston, MA.
If you would like to book me at a venue or for a "house concert" in your own home, please send me an email and we'll discuss the particulars.
Thank you everyone for your support, and be well, stay safe, stay healthy and stay kind.
Peace and Love,
Scott Damgaard